Revolution Australia has great Aussie posters & illustrations that will fit every wall at homes and offices alike.
01
IMPACT
Finding corporate gifts is easy. They are everywhere. Finding unique and personalised corporate gift is VERY hard! We are here to change that. I know this because I was in charge of purchasing items for companies I used to work for (I used to manage Marketing and Communications teams). It is difficult to have the right balance between items that are affordable and that are distinctive (ensuring your present is memorable and nobody else is using it).
02
CUSTOMISED
We offer a range of novelty gifts that truly represent Australia (and that we are sure every single person will LOVE and will keep (rather than leaving it behind or throwing it in their hotel bin). These corporate gifts are perfect for conferences, international visitors and goodie bag items for Australian businesses. Have you wasted hours of your time looking for something different and still have no solution? We are here to help you.
Why Posters?
Posters come in different sizes. From A4 to A1. We could also do Postcards if desired.
The variety of sizes ensures it fits all budgets.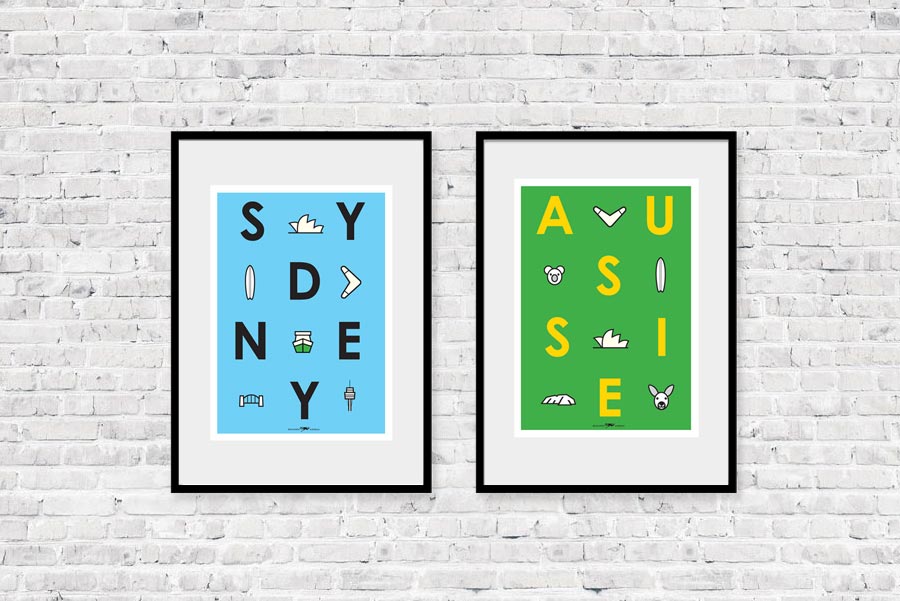 BRANDED
The variety of sizes ensures it fits all budgets.
Your brand will be fully displayed.
Colours and layout could be modified (ensuring nobody else has the same design). Extra fees apply.
They can be easily stored (shipped flat).
Designs are focused on your specific city (you cannot get more focused & specific than that!).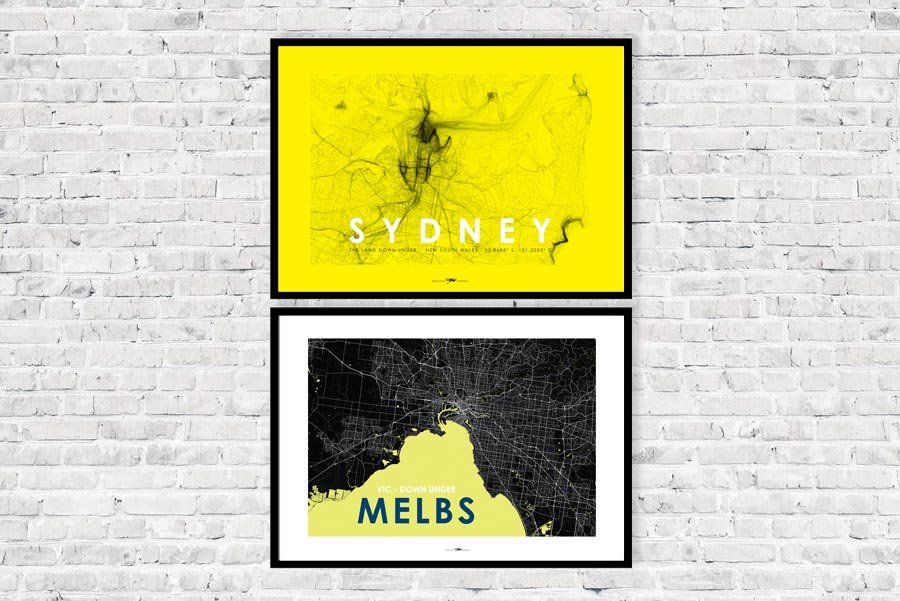 SELECT ANY DESIGN
As opposed to other gifts these will not be kept in a pocket or shelf. Our posters tend to occupy prime real estate in any office space.
Posters can also be also delivered in individual shipping tubes. This means they fit any luggage safely and easily. Tubes have extra costs.
Your brand will be remembered. Our designs are fun, 100% Aussie and exclusive. You will not find them anywhere else.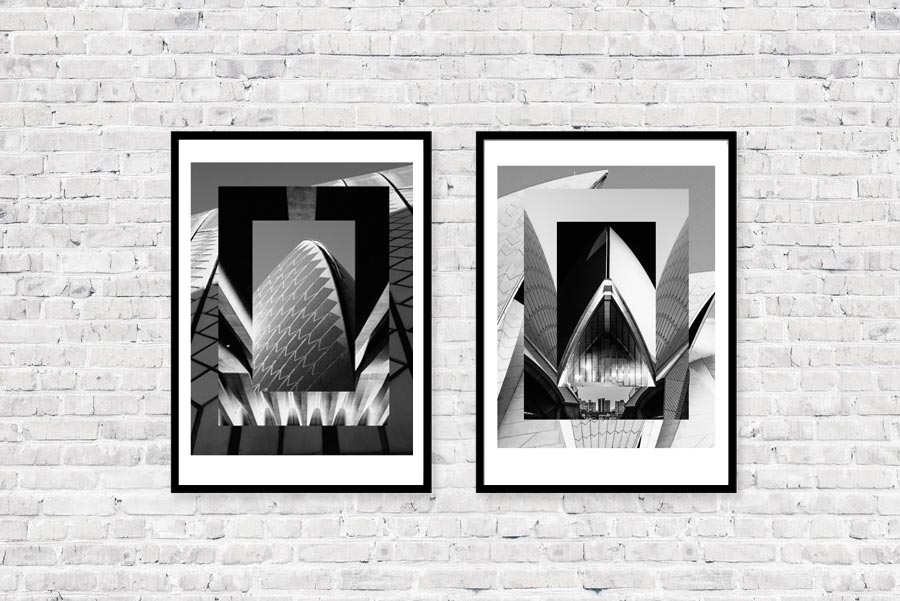 LIGHT & SMALL
They are so cost effective that these could be also used as gifts for graduation, and all other type of ceremonies and corporate celebrations.
They are light. International visitors will not hesitate in taking it back home.
It's a truly Australian gift and therefore it will not be left behind or in the rubbish bin (as it happens to many of these gifts).
01
SIMPLE STEPS
To order corporate gifts follow the following simple steps
02
SELECT DESIGN
Contact us letting us know: Item/Design you want*. Specify the desired printing size, total amount/number of gifts.
*Click on the design that you liked. A new page will open. Copy the URL of the design within your email.
03
GIVE US DETAILS
Let us know when do you need the corporate gifts delivered (please allow at least 3 weeks lead time). Last-minute orders may be possible but will incur on extra fees.
04
ORDER IN BULK
The more gifts you order the more discounts you get.
2.5% discount is provided for orders of 50-149 items.
5% discount is provided for orders of 150-299 items.
10% discount is provided for orders of 300-499 items.
15% discount is provided for orders of 500-999 items.
20% discount is provided for orders of 1000+ items.