One designer, a small business, big focus on quality, lots of designs.
01
From brain, to paper, to production.
I'm Ric, the designer. Since I can remember I have always loved designing and drawing. It is my passion. I arrived in Australia in 1999 and noticed there was a gap for good Aussie design. Either it was cheap and nasty or expensive designer clothing. That's when Revolution Australia started (with 4 designs).
02
From surviving to thriving.
Today we have a variety of designs and products with a uniquely Aussie twist. Our designs are a result of vigorous use of typography and composition combined with simple graphics, colour and photography. Our designers have been posted all over the world and we even produced 5 designs for the Sydney Opera House stores (a dream come true for any designer).
About Revolution Australia
We are idea-driven. We focus on design quality and user experience. If you are happy we are happy! Our designs are based on three things: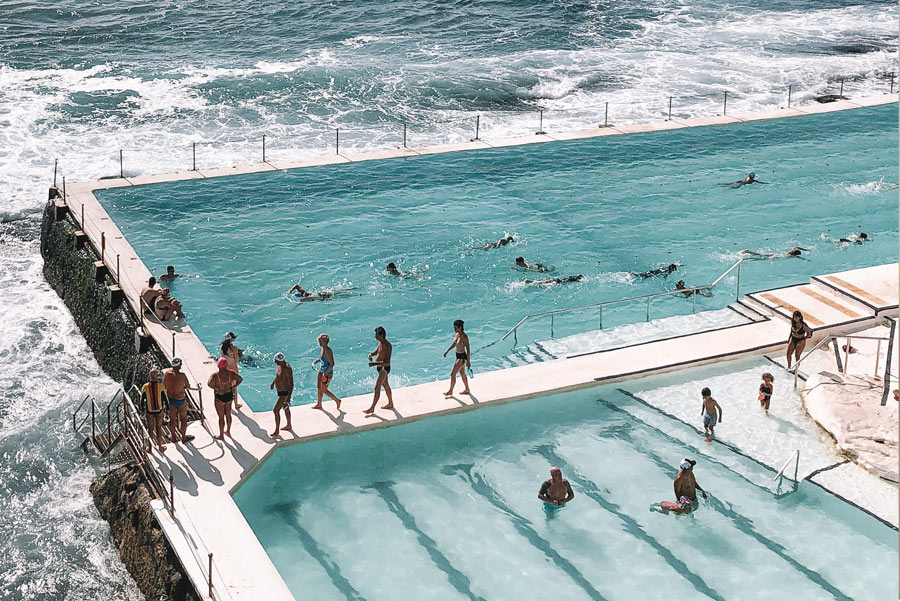 The Australian Lifestyle
I love my adopted home country and want to profile the great lifestyle it has to offer: Australia has great weather, beaches everywhere, surf, sports, a relaxed lifestyle and amazing unique animals.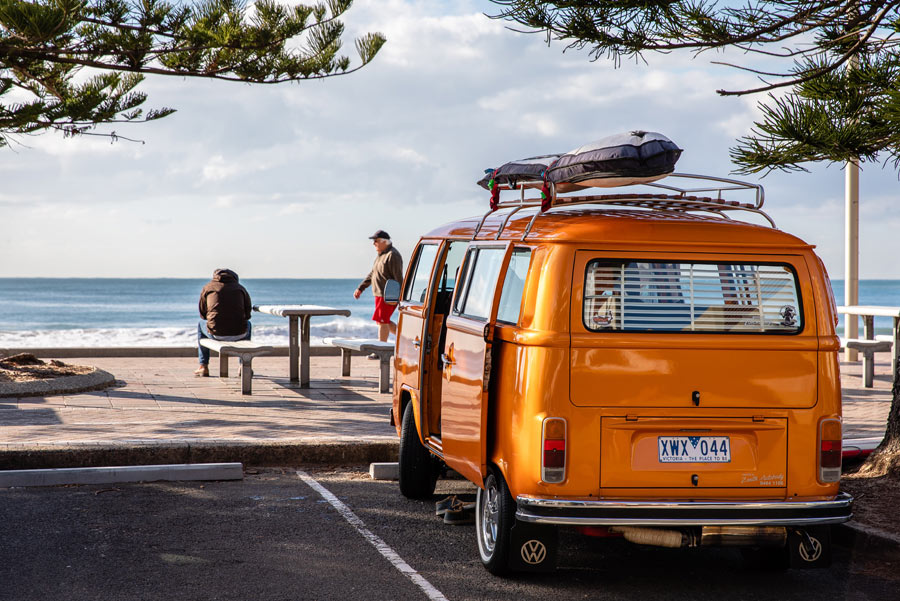 Travelling
We love to travel and we have done so extensively. We are privileged to have visited more than 60 countries so far (and would like to continue travelling!). Seeing new places has brought lots of inspiration to our designs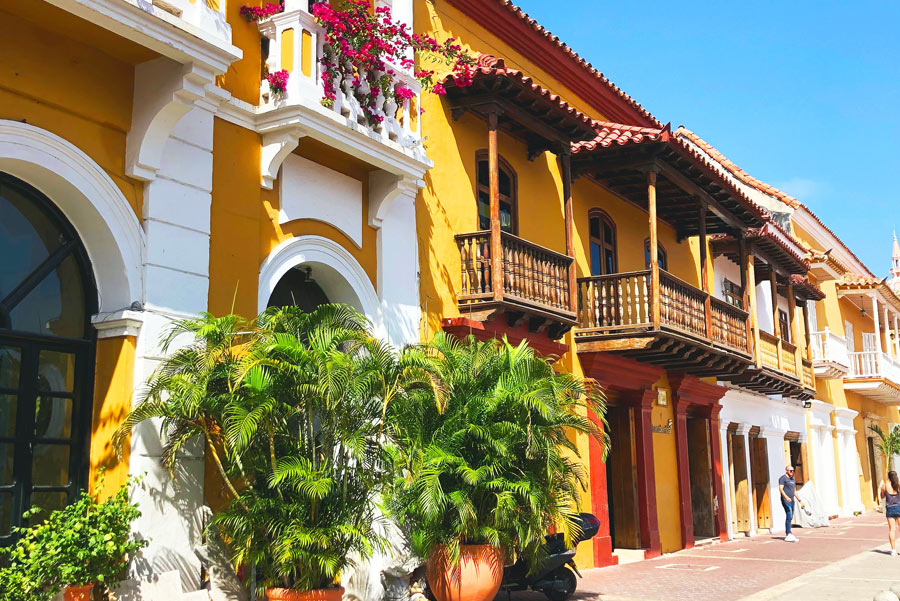 Latin America
This is where I come from. Colombia and Latino America has taught and inspired me so much! Many of my designs are based on this region that I love, its people, the culture, music and everything it has to offer.
01
Browse
Check all our designs. Click on image to enlarge and see details.
02
Click on Link
Click on the design that you liked to open the page where you can buy it. Please note this will open a different website (as we don't sell the products here).
03
Select product
Select the product you want the design printed on. There are more than 50 types of products available for you to print the design you liked!
04
Focusing on design
Because we focus on design only. We collaborate with these other businesses so that they take care of the marketing, posting, sales, etc.
We only focus on what we love to do: Design
We leave the sales and marketing to other professionals.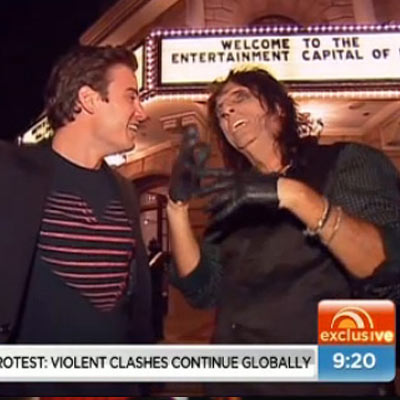 I love Surfing tee appears in Channel 7 Sunrise
Sunrise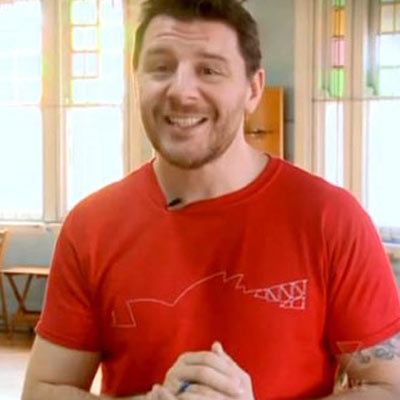 Opera house outline tee appears on Dancing With The Stars.
Dancing with the Stars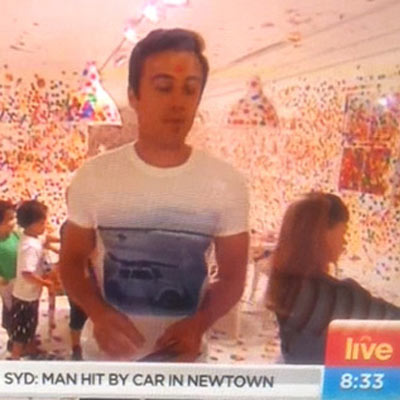 Surf Beetle tee appears on the Weekend Sunrise show.
Weekend Sunrise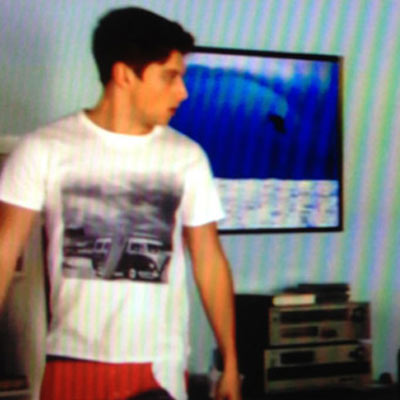 Surf Combi tee appears in Home and Away
Home and Away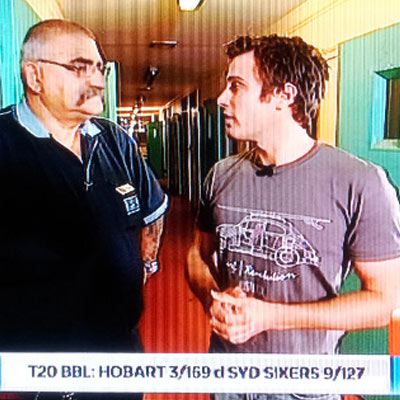 Surf Beetle Outline tee appears in the weekend morning show.
Weekend Sunrise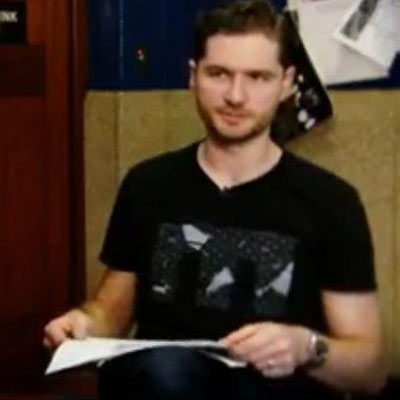 Melbourne t shirt appears in Channel 10, The Project.
The Project